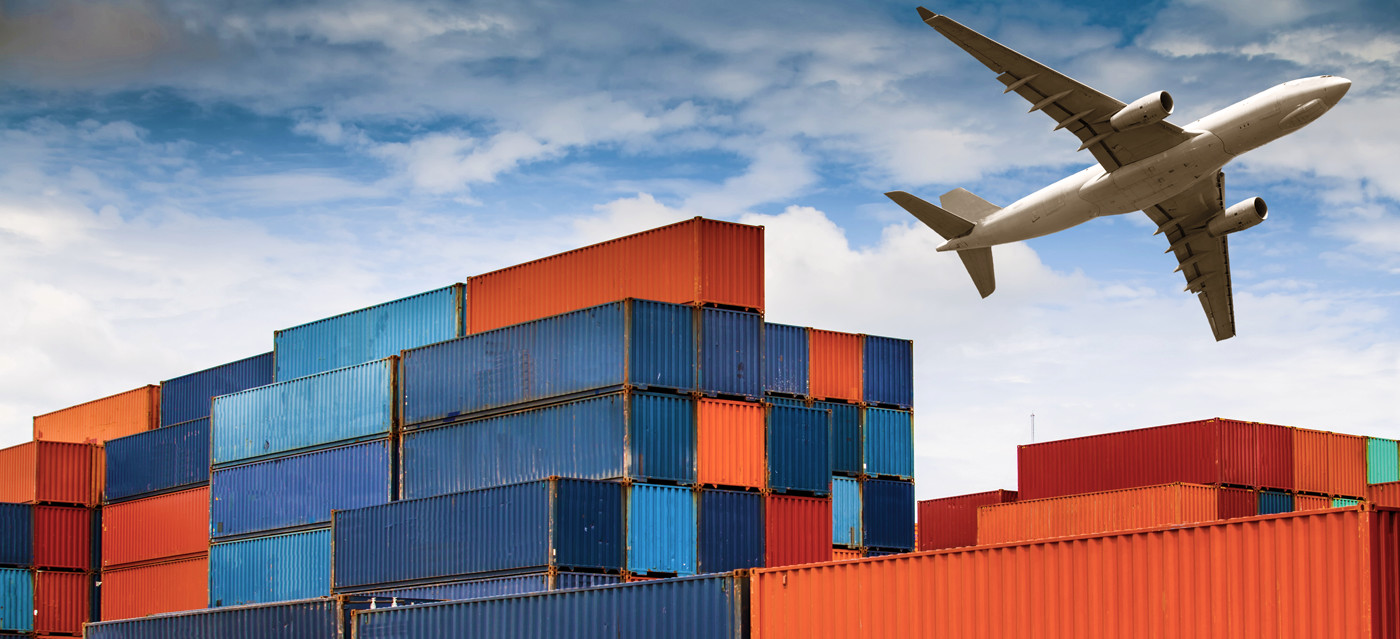 Posted on October 6, 2015
Categories: INzone
INzone has kicked off the New Year with a brand new website! The same great resources offered by the old website can still be found on the new site, but with a few improvements.
Here are some of the new items you can now enjoy:
· simplified design
· easier navigation
· increased mobile-friendliness
· sleek look and modern graphics
· social media interactivity
· more complete staff and board information
· updated resource information
· newsroom with regular entries
· more complete program descriptions
· more links to additional resources
The website will continue to be updated regularly to improve the user experience. With resources for existing and potential FTZ Operators and Users, economic development partners, and the general public, we are committed to helping everyone better understand the federal Foreign Trade Zone program and how it impacts Central Indiana.
Please contact us if you have feedback for on the new page!